Can do more. Does it better.
The Fendt 900 Vario has been the leader on the tractor market for large-scale farms and contracting businesses since 1995.
With a maximum output of 390 hp, the new 900 Vario can now do more and does it a lot easier, thanks to intelligent technology. Benefit from the leading high-horsepower tractor and invest in the new Fendt 900 Vario.
TALK TO A
SALESPERSON
For more information on how we collect, hold, use and disclose personal information, please see our privacy policy.
900 VARIO
GALLERY
Click on the images below to enlarge.
Model Specifications
| | | |
| --- | --- | --- |
| Model | HP | kW |
| 927 Vario | 270 hp | 199 kW |
| 930 Vario | 300 hp | 221 kW |
| 933 Vario | 330 hp | 243 kW |
| 936 Vario | 360 hp | 265 kW |
| 939 Vario | 390 hp | 287 kW |
*Maximum output to ECE R24
Fendt Tractors - the only true Vario
Driving a Fendt is more than just driving a tractor. It comes with a feeling of ease, even during the toughest work. Because, thanks to the continuously variable Fendt Vario transmission, there are no gear steps, but plenty of performance – from the smallest narrow track tractor or vineyard tractor up to the high-horsepower tractors, from the Fendt 200 Vario to the Fendt 1000 Vario.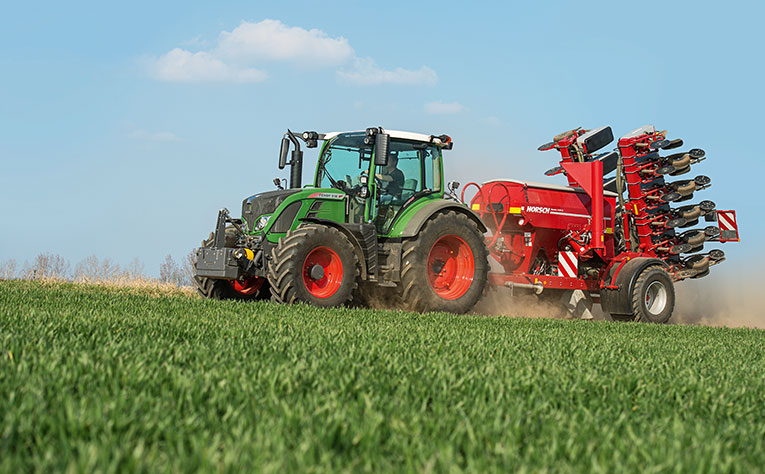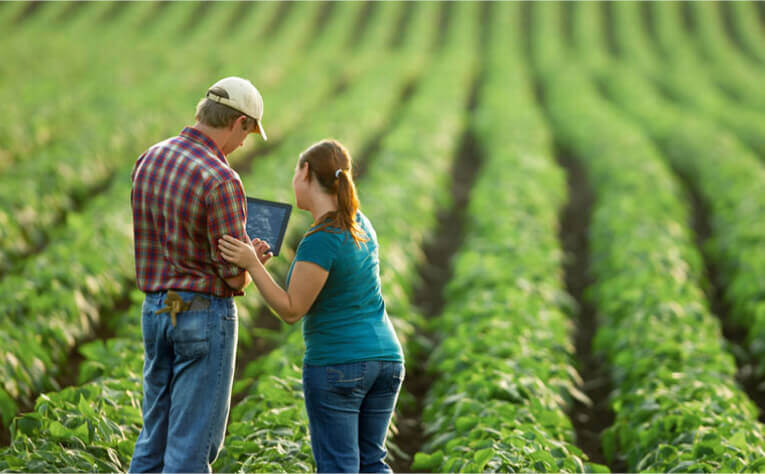 Much more than just a tractor
Whether in the field, for haulage or for loading work with the Fendt Cargo front loader, Fendt tractors allow you to work efficiently and economically. With its efficiency boosting technologies, Fendt takes the leading role, and not only for agricultural applications.
Tried and proven as a farm tractor, a Fendt is also convincing as a forestry or municipal tractor: under Fendt ISU, you will find the right solutions for industry, roads and the environment.